Wenches, Witches, and Wales
October 23rd, 2018 - November 1st, 2018
Wenches, Witches, and Wales
October 23rd, 2018 - November 1st, 2018
Halloween Party with The Wenches!
Ten day tour starting in Bath, England and ends in Dublin, Ireland. Party with the Wenches as they explore castles, cathedrals, and pubs across the UK! Be our VIP guest for a special one-time-only modern cabaret show starring the Wenches, plus multi-Wench-Wench Show With as many wenches as we can pack on the tour! Then we finish the tour with a big Halloween party! and You're invited!
RenAdventures have developed the most absolutely incredibly amazing experience you will treasure the rest of your life!
Julianne M. Reiner
Tuesday, October 23rd
We'll pick you up at the Bristol airport or the train station in Bath. Settle into our hotel and then meet and greet all the tour members. Once we're all settled we'll take a trip to the Roman Baths and see how they got clean the old fashioned way. That night we'll wander the streets of Bath and probably a few pubs…
Wednesday, October 24th
We take a day trip to Stonehenge and then Glastonbury. We'll explore Glastonbury and it's old town. Some say Glastonbury is the original home of King Arthur and there are many mystical places surrounding the city. We'll make it back to Bath in time to visit our favorite pub in Bath!
Thursday, October 25th
We leave Bath behind and head to our first Welsh castle, The castle of Caerphilly. Then we'll head into the nearby city of Cardiff, settle into our hotel and then we're free to explore the fun and happening city of Cardiff (serious pub crawl tonight!)
Friday, October 26th
\We say goodbye to Cardiff and make our way to the quaint town of Ludlow with a sightseeing stop along the way. We'll explore this lovely English town in the afternoon until we're ready to stop in somewhere and find a good shepherd's pie.
Saturday, October 27th
We wake up in Ludlow and go for a short day trip out to Shrewsbury or Shropshire. You're on your own to explore the town of Ludlow some more and then get ready for The Cabaret Show!  There are many great little pubs to explore, so have a beer and some dinner and meet us at the Show.   Afterwards, join us in the pub for the after-show party!
Sunday, October 28th
Today we visit the city of Chester. This ancient city built on top of a Roman town is AMAZING! There is so much to see in this town, we'll wander the streets together and see as much as we can, scoping out the pubs that we'll hit later that night.
Monday, October 29th
Today we head to Ireland! On the way there, we make a stop at one of the top castles to see in Wales, Conway Castle! Then to Holyhead to board the ferry to Dublin! We arrive in Dublin and get settled in to our new place. Dublin's night life is there and waiting!
Tuesday, October 30th
Day in Dublin to visit the castle, and (special favorite of the wenches) tour the Guinness brewery! Enjoy some time off and get ready for The Washing Well Wenches Big Show! We encourage you to dress in garb for this show!
Wednesday, October 31st – Halloween
If you're not hung-over, we'll take a special walking tour. Then… get dressed up for THE HALLOWEEN PARTY in DUBLIN! Party with your favorite wenches!!
Thursday, November 1st
We have a final breakfast for those still in the land of the living, and then we'll get you to the Dublin airport, train station, or bus station.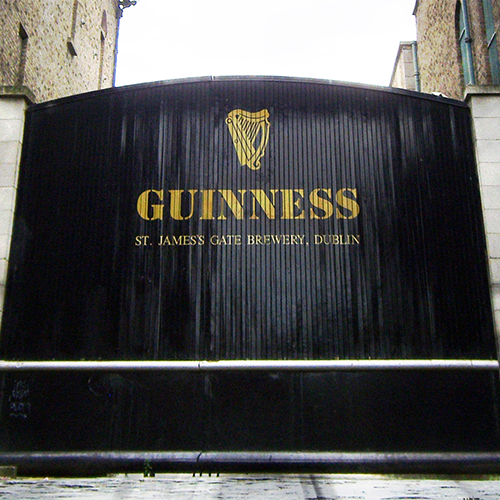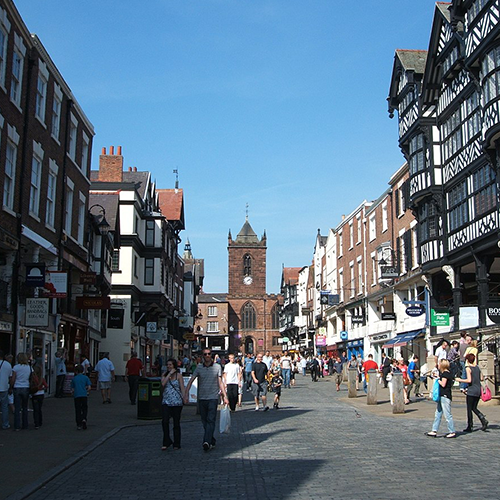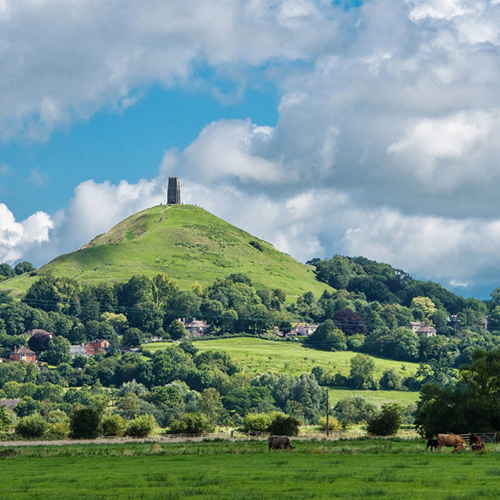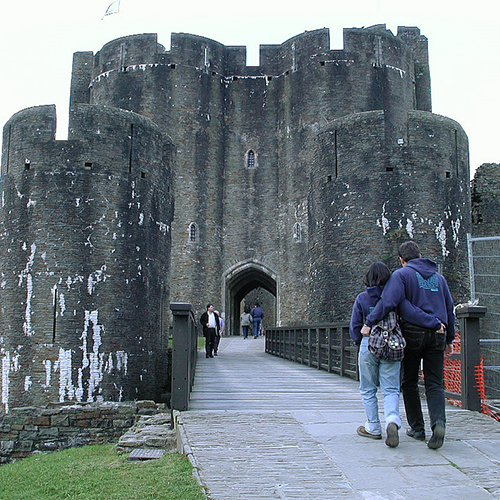 Included:
Welcoming and full assistance during the tour by our quasi-bilingual tour leaders.
9 nights accommodation in double occupancy room, with breakfast and local taxes.
Visits, including licensed-guide(s) and entry to the monuments.
The activities listed in the daily programme.
Not Included:
Airfare.
Lunches and Dinners
Tips and personal expenses.
Personal insurances (cancellation, luggage, early departure, etc).
Optional activities not listed in the week programme, which you can book through our tour leader.
Everything else which is not clearly specified in the "Included" list.
All our accommodations were top-notch and we traveled in comfort on a private chauffeured mini-bus.
Damaris Wilcox
My husband and I enjoyed Italy tremendously and would never have been able to plan such a visit so well on our own.
Jeanne Lynch
Don't Forget Mr. Wettums!